Welcome to ICTP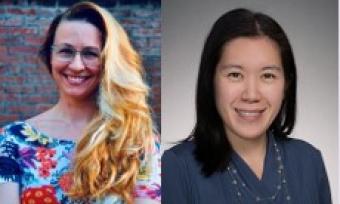 This one-hour Learning Collaborative sessions is offered once a month via videoconference, with a short didactic presentation followed by questions and discussion on a variety of integrated care topics. Sessions are held on the second Tuesday of the month from 12:00 – 1:00 pm.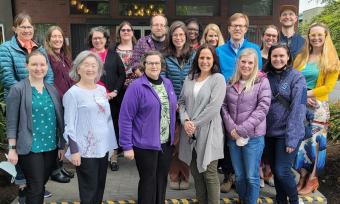 This ten-month program welcomes psychiatric providers seeking additional training to deliver integrated care in community-based settings. Modeled after employed MBA programs, this training program is structured as an employment-friendly program with a priority of flexibility in scheduling, including a distance learning component and quarterly in-person specialized skills work sessions. Participation is free for Washington State providers. Apply by June 5 for the cohort beginning September 2023.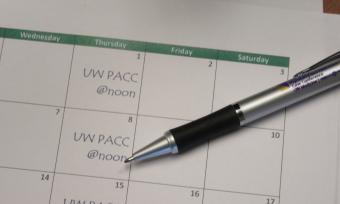 The University of Washington Psychiatry and Addictions Case Conference series (UW PACC) meets on Thursdays from 12:00 pm to 1:30 pm via Zoom videoconferencing. All community partners are welcome to this series, which includes an educational presentation followed by case conferences. View the upcoming schedule for UW PACC.