Katherine Palm-Cruz, MD is a clinical assistant professor in the UW Department of Psychiatry and Behavioral Sciences. She currently works in Behavioral Health Integration Program (BHIP) and Mental Health Integration Program (MHIP) clinics. Her interests include integrated care, perinatal mental health, and teaching, especially with collaborative care teams to provide higher quality patient care and better patient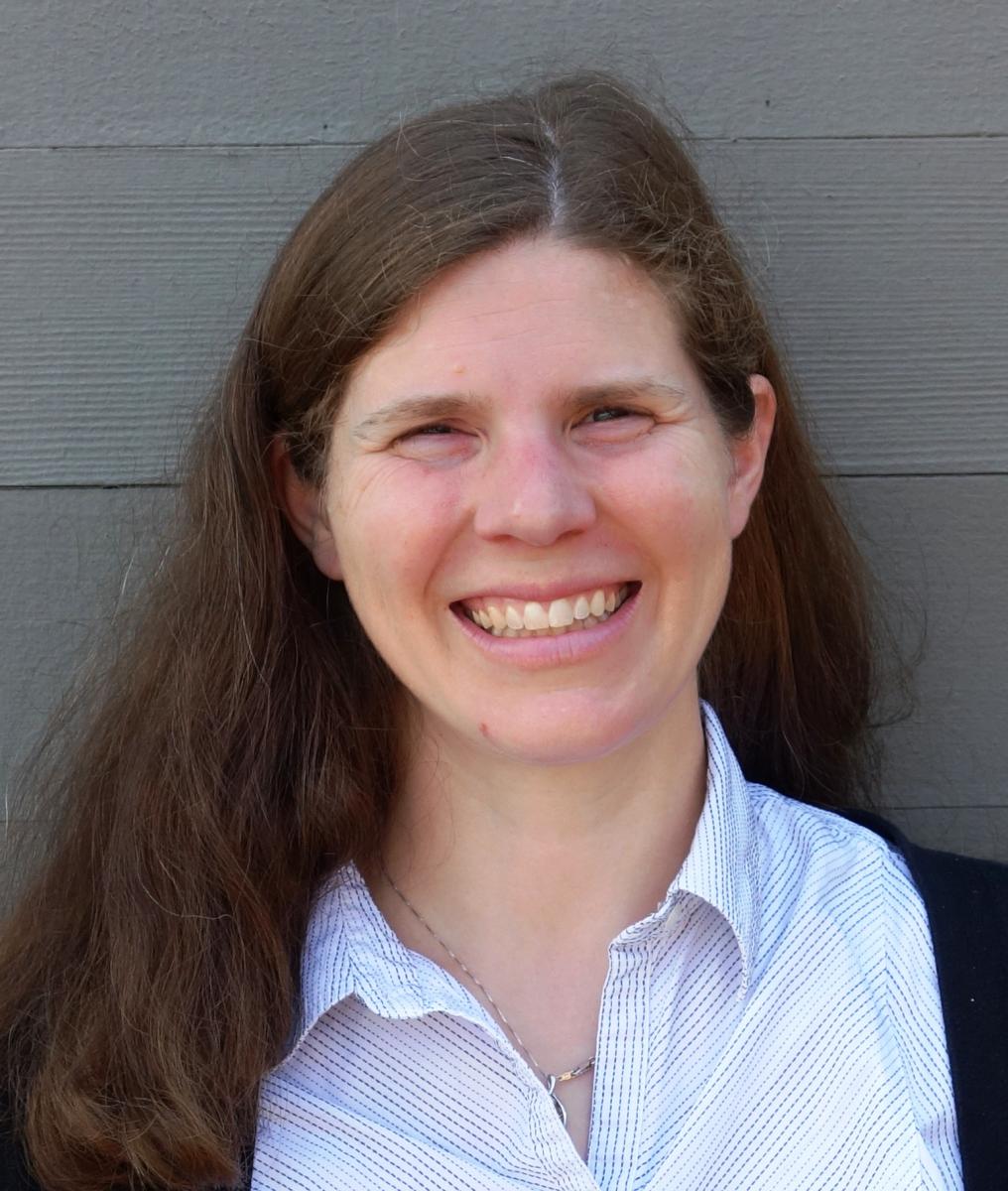 outcomes. Dr. Palm-Cruz is the mentorship lead for the Community-Based Integrated Care Fellowship and co-leads the perinatal curriculum development for both the Community-Based Fellowship and the fulltime Integrated Care Fellowship.
What do you find most satisfying about working in integrated care or on the Integrated Care Training Program (ICTP)?
I find it incredibly rewarding to help increase access to mental health care around the state, both by working with mental health care teams directly and through mentoring others to take on these roles. 
From your perspective, what do you feel are the greatest successes of ICTP to date?
I think it's amazing that ICTP has been training a workforce to collaborate with primary care teams throughout our state. I get to hear about the wonderful ways trainees are using their skills and leadership to improve the care that patients in their organizations receive.
Who is the most inspirational person to you?
My mother who, with her integrity and kindness, has believed in me from day one and always encouraged me to follow my dreams.
What is the best advice you've received?
While working at a state hospital with some of the most severe cases of psychosis my psychiatry attending would regularly remind us that this could happen to anyone. This has constantly reminded me to treat each patient with compassion.
Describe your perfect day outside of work (real or imagined).
I'd be wandering through the forest with my family looking for birds and other wildlife on a cloudy day (being true to my northwest roots).
Who was your favorite teacher and why?
I had a wonderful advanced biology teacher in high school, Sue Black. Her passion for biology was infectious and she included us in fascinating projects such as sequencing the human genome at Fred Hutchinson. This is when my love for science and medicine really took off.