Ruth Kohen is a geriatric psychiatrist and an associate professor in the UW Department of Psychiatry and Behavioral Sciences. She works in several clinics, including the UW Memory and Brain Wellness Clinic, the UW General Internal Medicine Clinic, and the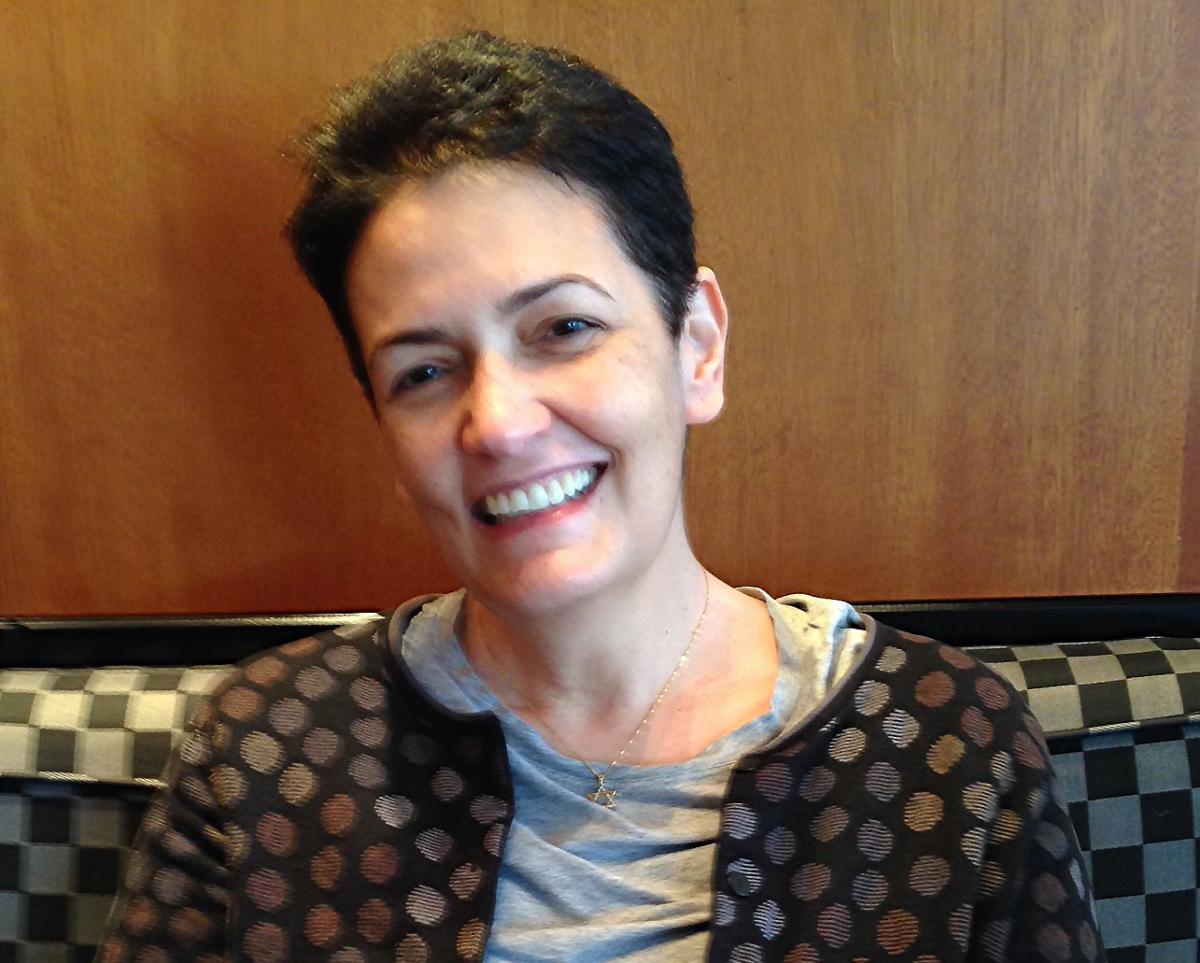 ​Mental Health Integration Program (MHIP). Dr. Kohen is enthusastic about the benefit of an integrated approach in the treatment of older patients with co-morbid medical, cognitive, and psychiatric problems. When not in the clinic, Dr. Kohen pursues research in genetic and gene expression studies in patients with medical and psychiatric co-morbidities. 
What do you find most satisfying about working in integrated care or on the ICTP project?
I love the interaction with my great colleagues, with all of us working together to develop integrated care and the Integrated Care Training Program. During each and every one of my clinic days I encounter patients who have struggled, often very long and very hard, to gain access to psychiatric care. I am very excited about the potential of integrated care to break down barriers and to make quality psychiatric care available to everyone, everywhere. 
What are your ideas about new programs and/or new directions the ICTP project should develop?
​I would like to help us move forward with leveraging technology to screen and treat larger segments of the population so that ultimately nobody is left behind without access to quality psychiatric care.   
Who is the most inspirational person to you?
My patients and family members who have struggled with mental illness have been the most inspirational to me. They have shown me the enormous cost of mental illness: in suffering, in years lost, and in human potential wasted. They have shown me how urgently we need to do a better job to reach more clients with better care.
What is the best praise or advice you've received? 
The best advice I have ever received was being taught how to take advice: learning to sit back, listen, reflect, and redo.
What is your greatest failure, and what did you learn from it?
See above: failing to take advice.
Describe your perfect day outside of work (real or imagined).
My perfect day combines companionship, adventure, and working out. It would include activities such as hiking, backpacking, exercise classes (real), or fending off an alien invasion with a group of friends (imagined?).
What book are you reading and what do you like about it? 
I have two recent favorites: The Revised Fundamentals of Caregiving by Jonathan Evison, a humorous yet deceptively deep description of how and why we care for others, and Chaos Monkeys by Antonio Garcia Martinez, about startups, disruption, and the price of success.