Ryan Kimmel is an associate professor in the UW Department of Psychiatry and Behavioral Sciences. He is the Medical Director for Hospital Psychiatry at the University of Washington Medical Center (UWMC) and helps organize the Quality Improvement curriculum for the Integrated Care Training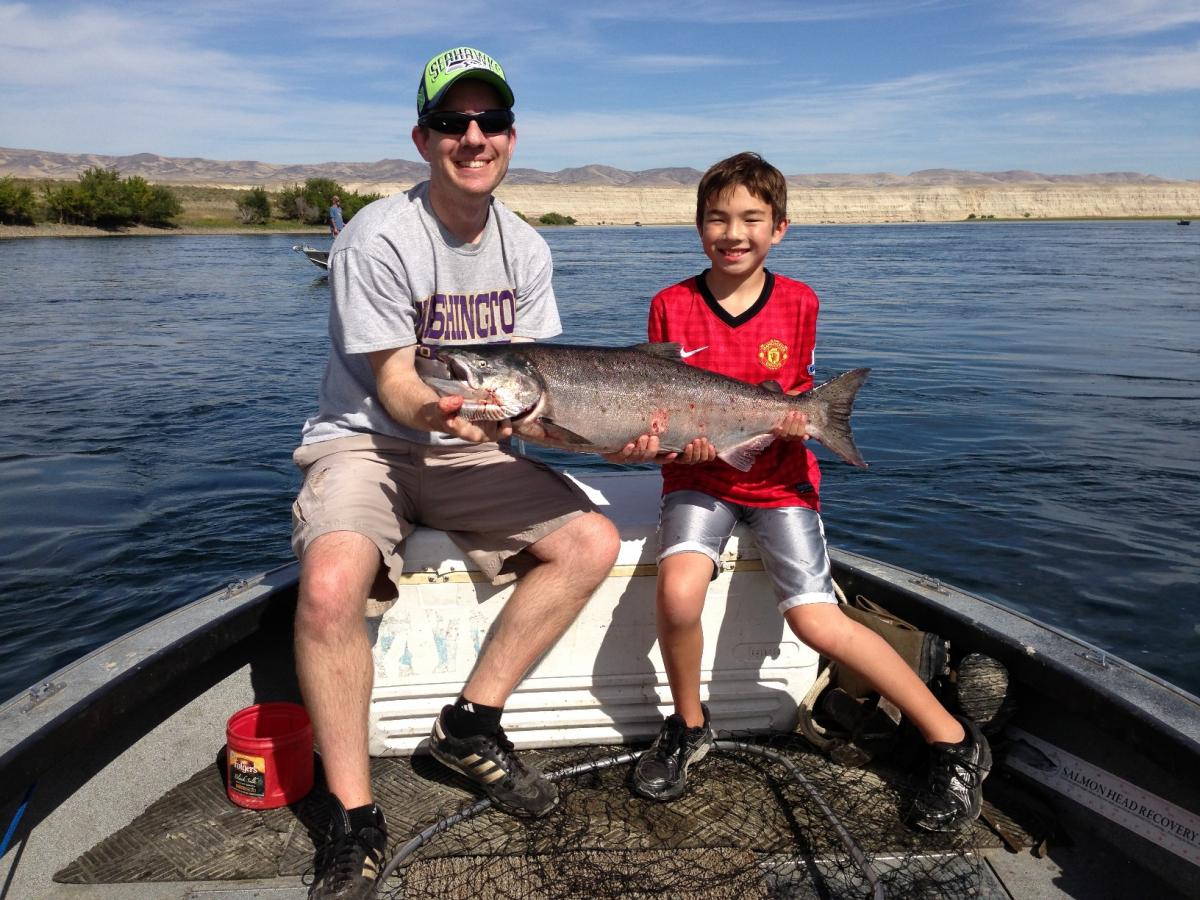 ​Program (ICTP). Dr. Kimmel is helping transform the UWMC Psychiatry Consult Service to enable telepsychiatry consults to inpatient units in Olympia, Washington and Casper, Wyoming.
What are your goals for ICTP?
I had the opportunity to participate in UW Medicine's Certificate Program in Patient Safety and Quality.  This program teaches quality improvement (QI) theory, but also establishes the idea of QI as a part of one's academic and professional identity. My goal for ICTP is to create a condensed version of this UW Medicine program.
If you weren't working on ICTP, what do you think you would be doing?
Without ICTP, I would probably still be looking for ways to improve the delivery of psychiatric care, but I wouldn't be making as much progress, nor having as much fun. 
What led you to where you are today professionally?
It took me a while to decide between English literature and medicine. After that, psychiatry versus pediatrics and then clinical work versus genetics research were important crossroads. My current conundrum is deciding between academic psychiatry and a "Shave Ice and Psychotherapy" food truck idea that I think would work well in Maui.
What is the best praise or advice you've received?
"Availability is the best ability."
Tell us about your favorite vacation.  What makes it your favorite? 
Twenty-four of us get together every year for a buddies golf trip to Bandon, OR.  Every day, I get to play 36 holes of golf, and then spend the evening enjoying a Guinness and the company of old friends. 
What book are you reading and what do you like about it? 
I am reading Hillbilly Elegy by J.D. Vance. I like this book's examination of the intersections of community, family, politics, and religion.